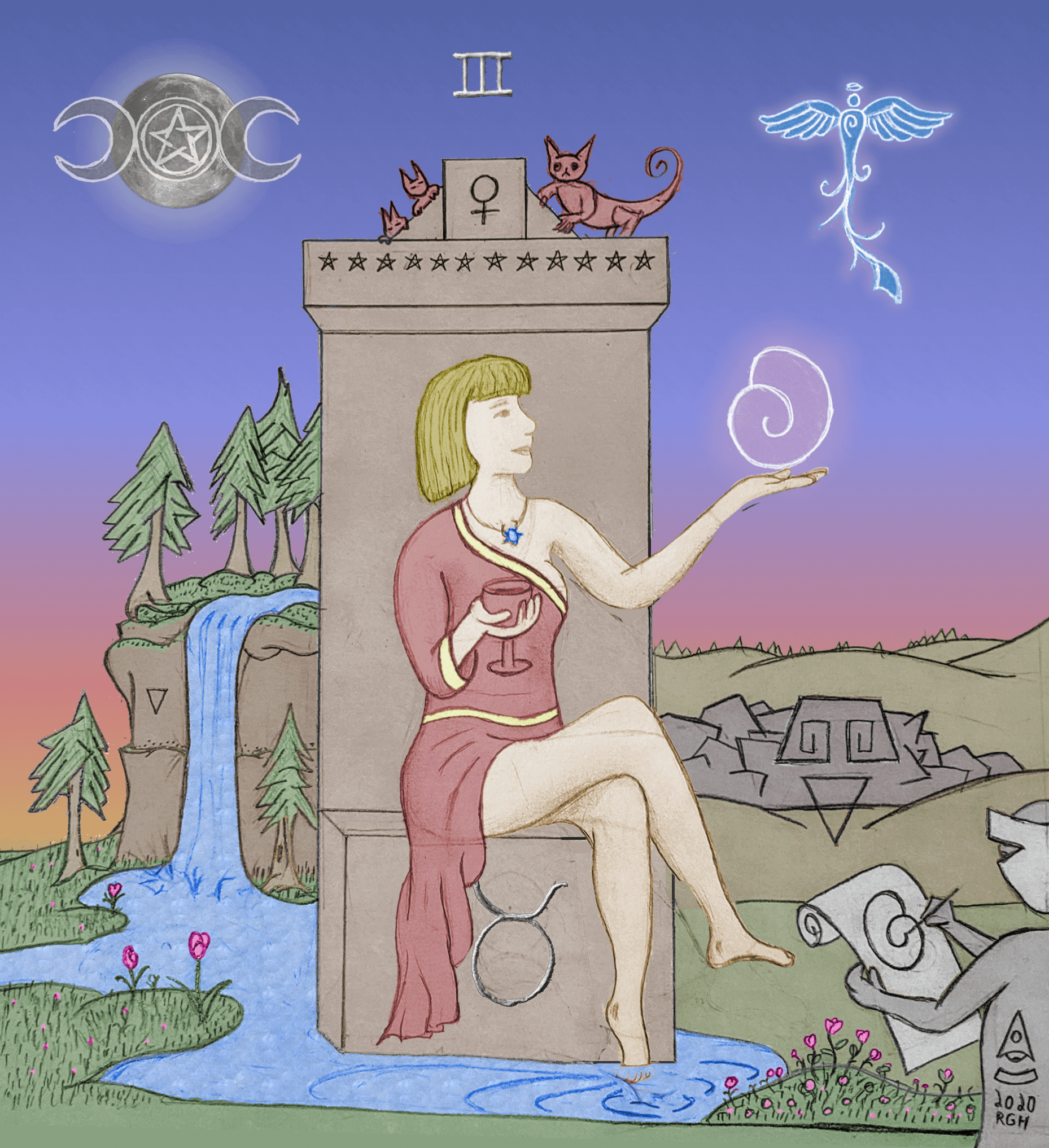 Beauty Sensuality and Creativity
The Empress Archetype is the outward expression of having a vision and then nurturing it into life. This can be expressed through visual vibrancy and color.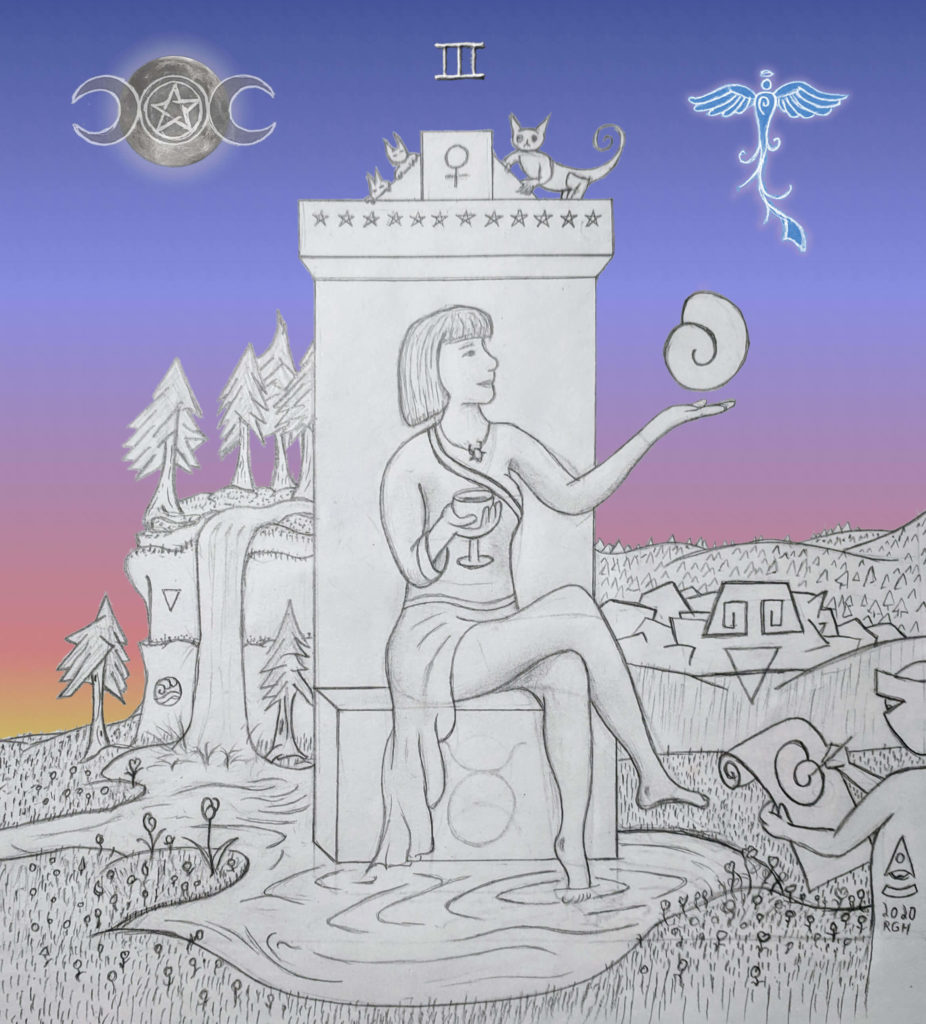 This energy is the mixture of 2 elements balanced: Earth and Water. Astrologically the sign is Taurus and the planet is Venus.
Empress and Emperor are the Masculine and Feminine expression of an Authoritarian Archetype